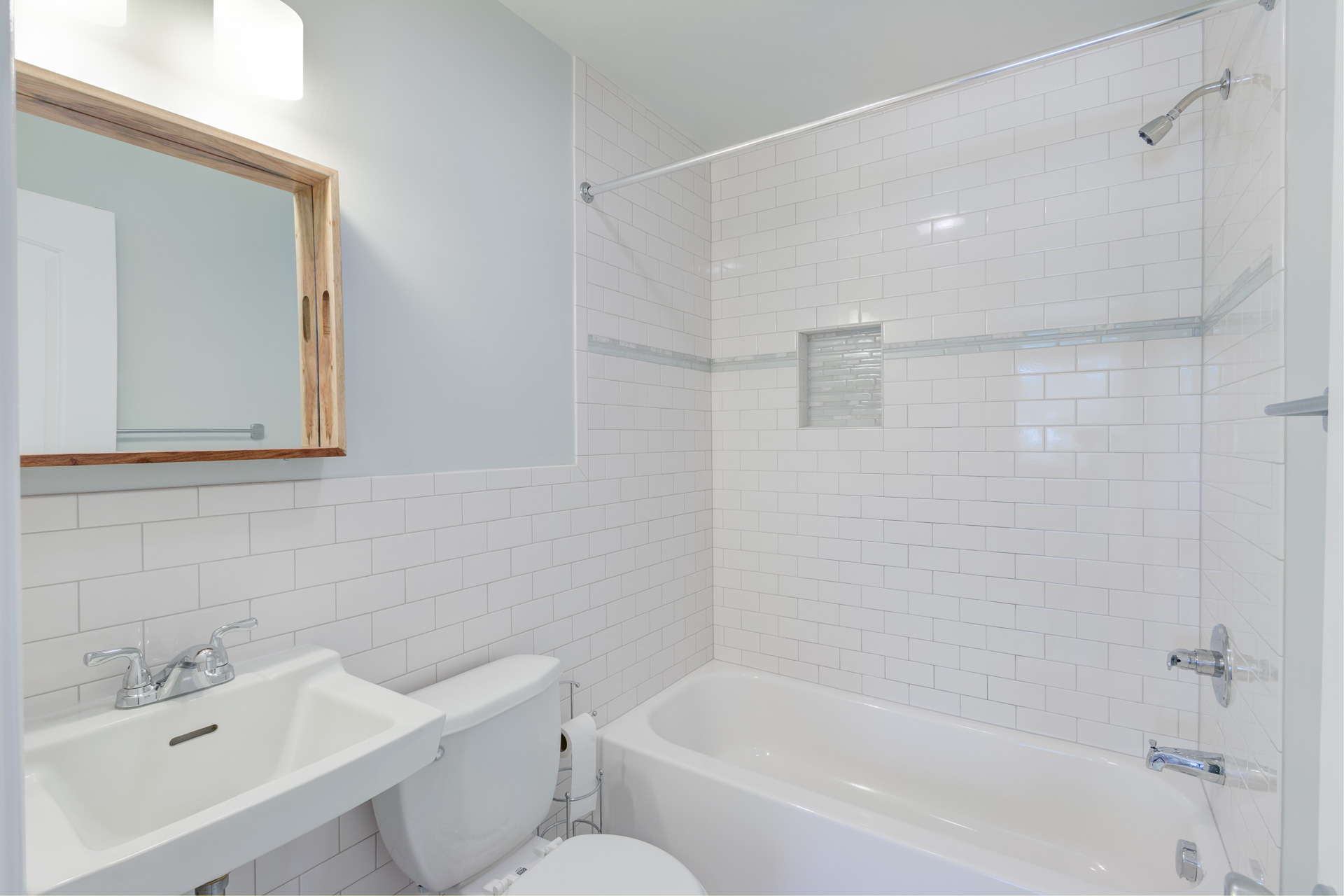 Tiny Duplex Apartment: Bathroom Update Before & After
October 15, 2015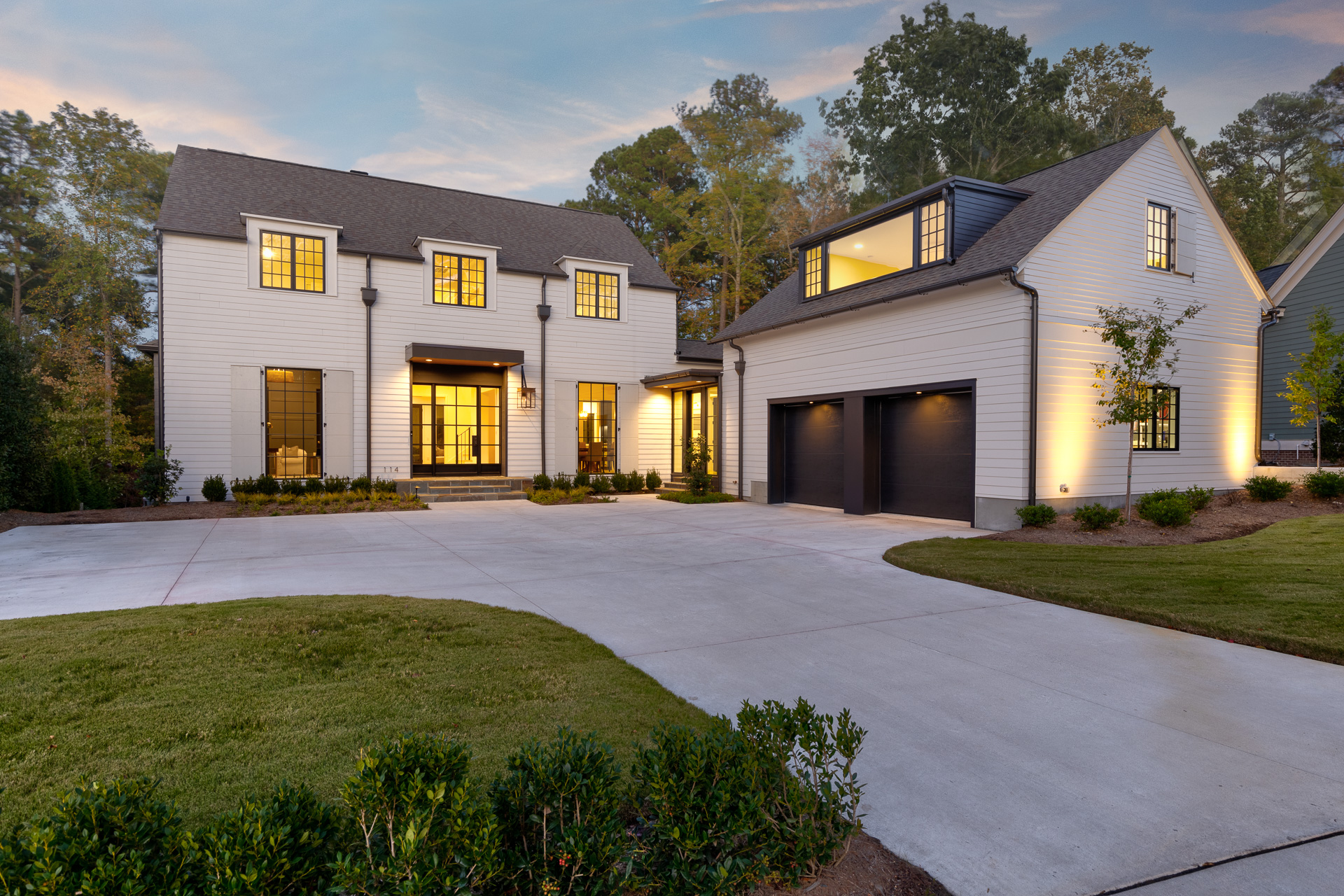 Sunset Real Estate Photography
February 1, 2022
Just photographed this stunning new home in Durham, NC and it's up for sale. The renaissance that is going on in Durham shows no signs of slowing down.
High rise buildings are also being constructed bringing a swath of new apartments and condos to the urban area. Demand for housing is high and properties move fast. Renovated and new constructions are highly sought after prizes with many builders looking to satisfy demand.
Bringing in all the latest wish list items, like large bright kitchens with spacious island bars, for buyers to fawn over. This one features a stunning grey island to anchor the space adds functionality with a microwave tucked neatly under the counter.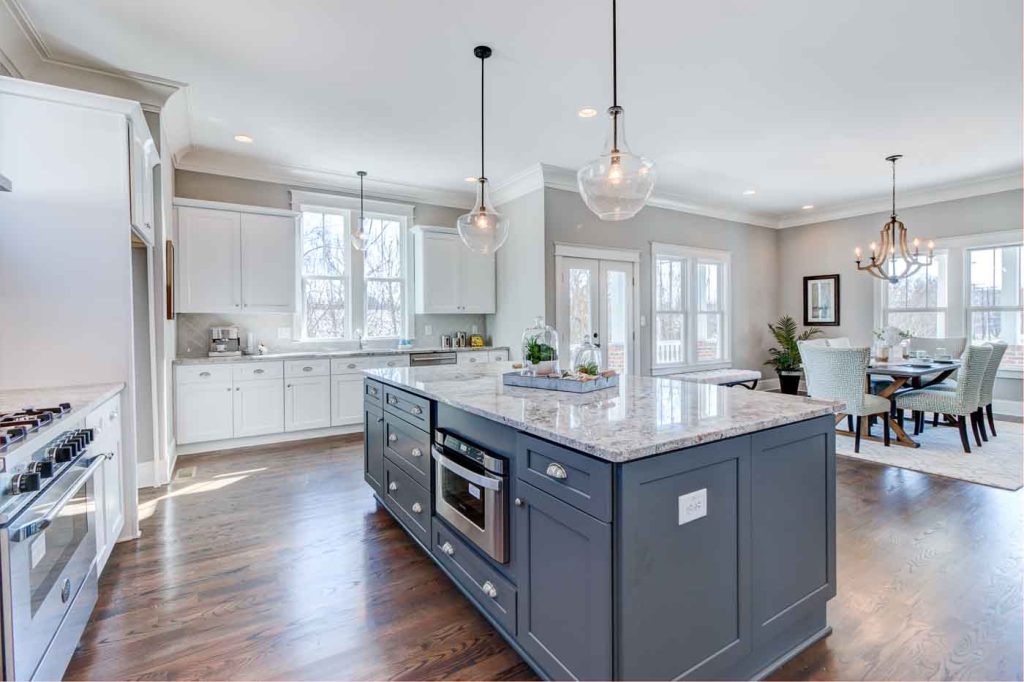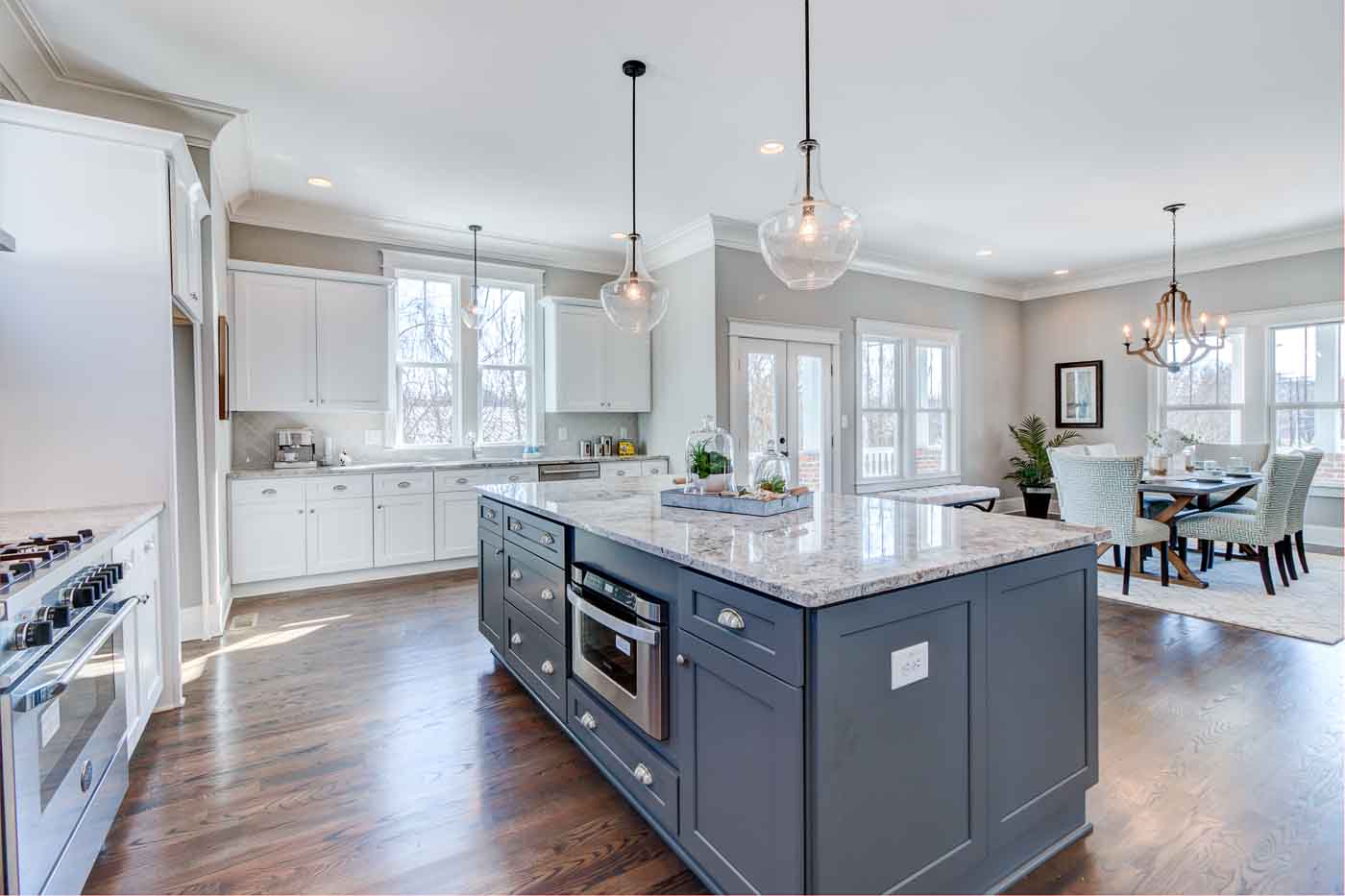 A cool, soothing bathroom is highlighted with the claw foot soaking tub and a spacious glass shower keeps things light and airy feeling. A nice detail is the hexagonal floor tiling.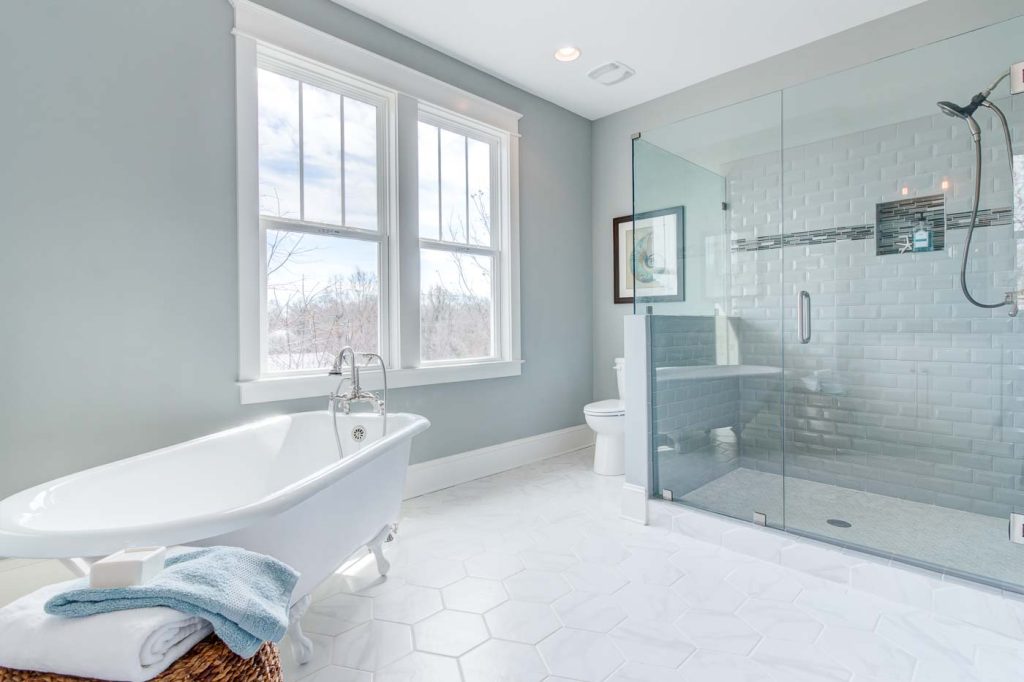 The master bedroom is bright and spacious with a huge set of windows. The door leads out the a really cool turret with panoramic views of Durham and downtown.