Real Estate Photography
LIsting photos that showcase a homes layout and highlight features.
Short Term Rental Photography
Draw viewers in with stunning photos that drive bookings.
Commercial Photography
Drive top results with photos for use in marketing and portfolios.
Drone/Aerial Photography
Unique perspectives that entice viewers and highlight locations.
Selected Works
Capturing each property's unique features
Want to discuss your project further?
How do I prepare for a real estate shoot?
Take time to thoroughly clean, de-clutter and de-personalize your house. The goal is to create a neutral space that allows potential buyers to envision themselves in the home. Buyers who form emotional attachments to a property are much more likely to pay higher prices!
If it is in your budget, consider a fresh coat of paint in a neutral color. Some buyers will walk away from homes simply because of the paint!
Some general requests: open window coverings, hide personal items, anything related to cleaning or bodily functions (toilet paper). These are not the reminders we want to give buyers.
If you need more details: Click here for a helpful, detailed list to help you prepare a home for a photo shoot.
How long does it take to shoot a property?
For real estate photos shoots, it will take from 1-2 hours, depending on the size of the home and number of photos required.
For commercial photo shoots, it can take 1-3 hours depending on how many areas are covered and the readiness of the spaces.
What to expect during a shoot:
Upon arrival, we'll do a brief walkthrough of the property to ensure each room is ready to shoot. Point out any specific features that you love or are unique about the home so we can be sure to highlight them.
We will adjust blinds and small things. If there is anything you don't want touched or moved, please let us know before we start.
Please have a property ready to go and do not plan on rearranging furniture and cleaning as we go. Many times, other rooms are visible in other shots, so it is important to have everything ready at the same time.
When will I receive the photos?
Real Estate photos are generally processed & ready within 24-48 hours. If you need photos urgently, special accommodations can be made.
Commercial photos are generally ready within a few days.
How will I get the photos?
Finished files will be delivered via Dropbox for downloading with a shareable link. The files will be available for download for at least 3 months.
What payments are accepted?
Invoices are sent via Paypal. You can pay the invoice through Paypal or send a Venmo payment (@dhinoystudios).
Checks can be mailed as well, but please let us know to expect a check.
Who owns the photos?
The photographer retains copyrights to all photographic works unless a specific contract has been arranged to state otherwise.
Real estate photos may be used for any marketing efforts of the agent or purchaser during the life of the listing.
What areas do you cover?
We generally cover all of the Triangle and into the surrounding counties.
Raleigh, Durham, Chapel Hill, Hillsborough, Mebane, Cary, Morrisville, Apex, Holly Springs, Fuquay-Varina, Garner, Wake Forest, Clayton, Knightdale, Zebulon, Fayetteville, Wendell, Goldsboro, Wilson, Selma, Smithfield areas.
We're happy to travel further, though there is an additional travel fee depending on the distance. Get in touch for a quote.
Where can I purchase your photos or prints?
February 14, 2023
While some are more challenging than others, it's quite rewarding to make less updated homes shine and show off their best features. Sometimes owners or agents have lived in or worked with a home for so long, it's hard to see past a property's flaws.
February 3, 2022
Interior Designers often need beautiful shots to highlight their work in clients homes. Not only does the designer get to use these for her portfolio, but
[…]
February 2, 2022
Working for builders and contractors in the area is always an interesting job for me, many times I get to photograph homes that have been customized
[…]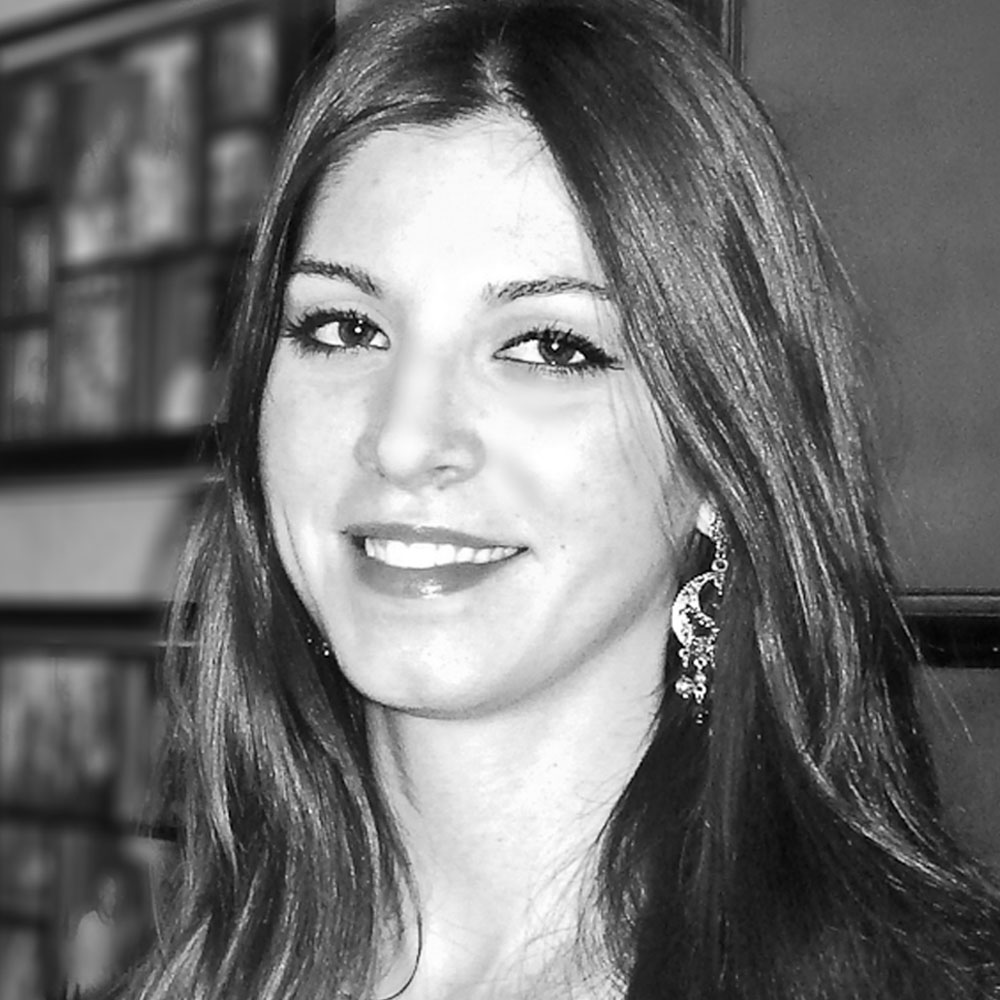 Suzanne Dhinoy
Photographer
---
Over a decade of experience used to your advantage, highly skilled at capturing a home's best perspectives.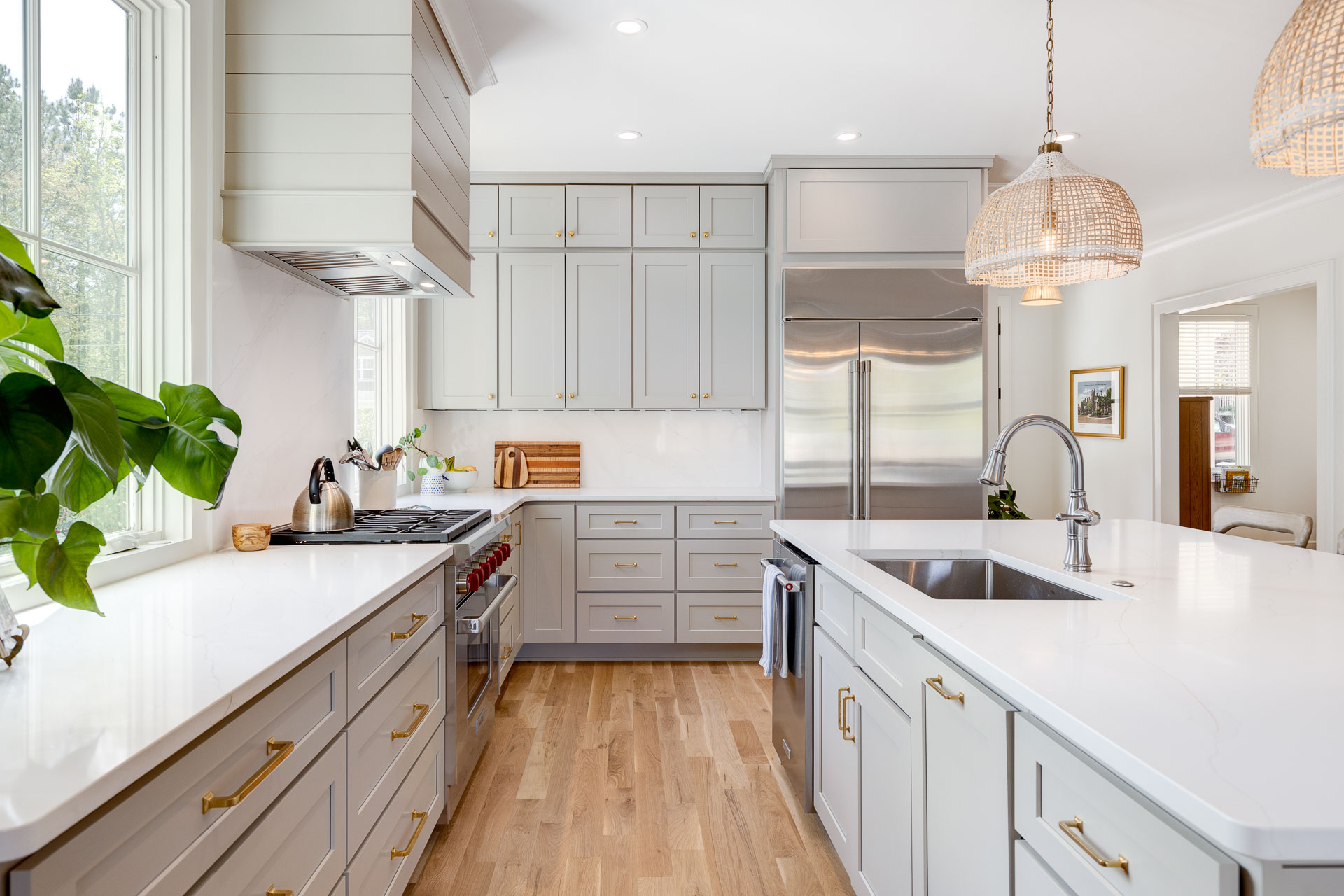 Suzanne is THE BEST PHOTOGRAPHER in The Triangle! Suzanne's photos are consistently GORGEOUS and my clients love seeing how beautifully their homes will be presented! She has a discerning eye and way of framing shots that make spaces look their absolute best: the images I get from her always look magazine-worthy. Suzanne provides the same attention to detail on huge multi-million dollar estates as she does with a smaller non-luxury starter homes and respects all the spaces she works on. Her turn-around time to deliver the photos is always amazing, especially given how much she does to make them look so great. My clients and I are consistently THRILLED with Suzanne and I confidentially recommend her to everyone. I'm very grateful to work with her and she makes my listings stand out. Thank you, Suzanne!

SUZANNE. IS. THE. BEST. Most times the best of anything comes with baggage, either they aren't really responsive, or they sometimes show up late, etc. "but I use them anyways because they are the best". But Suzanne is literally the best with no shortcomings. I use her to photograph my listings as a real estate agent and have used many over the years and no one compares. Her shots are always beautiful, full of light and she understands how to "move" through the home, telling a story with her photos. She answers the phone and she shows up when she says she will. The COMPLETE package. I don't use anyone else.

We have worked with Suzanne for several years now. She always offers an acute attention to detail and takes the time to ensure our projects photograph exceptionally well. She provides flexibility in her schedule and has a quick turnaround on her work. I highly recommend her to anyone needing real estate photography and or staging photography.

Accommodating, timely, beautiful photos… I can't say enough about Suzanne. She always finds a way to fit us in her schedule at the perfect time. Her careful consideration of sunlight, angles, and building details allow us to proudly display the craftsmanship behind our work. We highly recommend!
Benefiting buyers and Sellers
Professional real estate photography can not only get more eyes on your listings, but can help get a better sales price and make great impressions on future clients.
Real estate agents who always use professional photographers can earn twice as much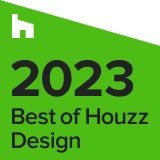 Percentage of buyers that cited pictures as very important.