WordPress Site Development with Genesis Framework
February 28, 2014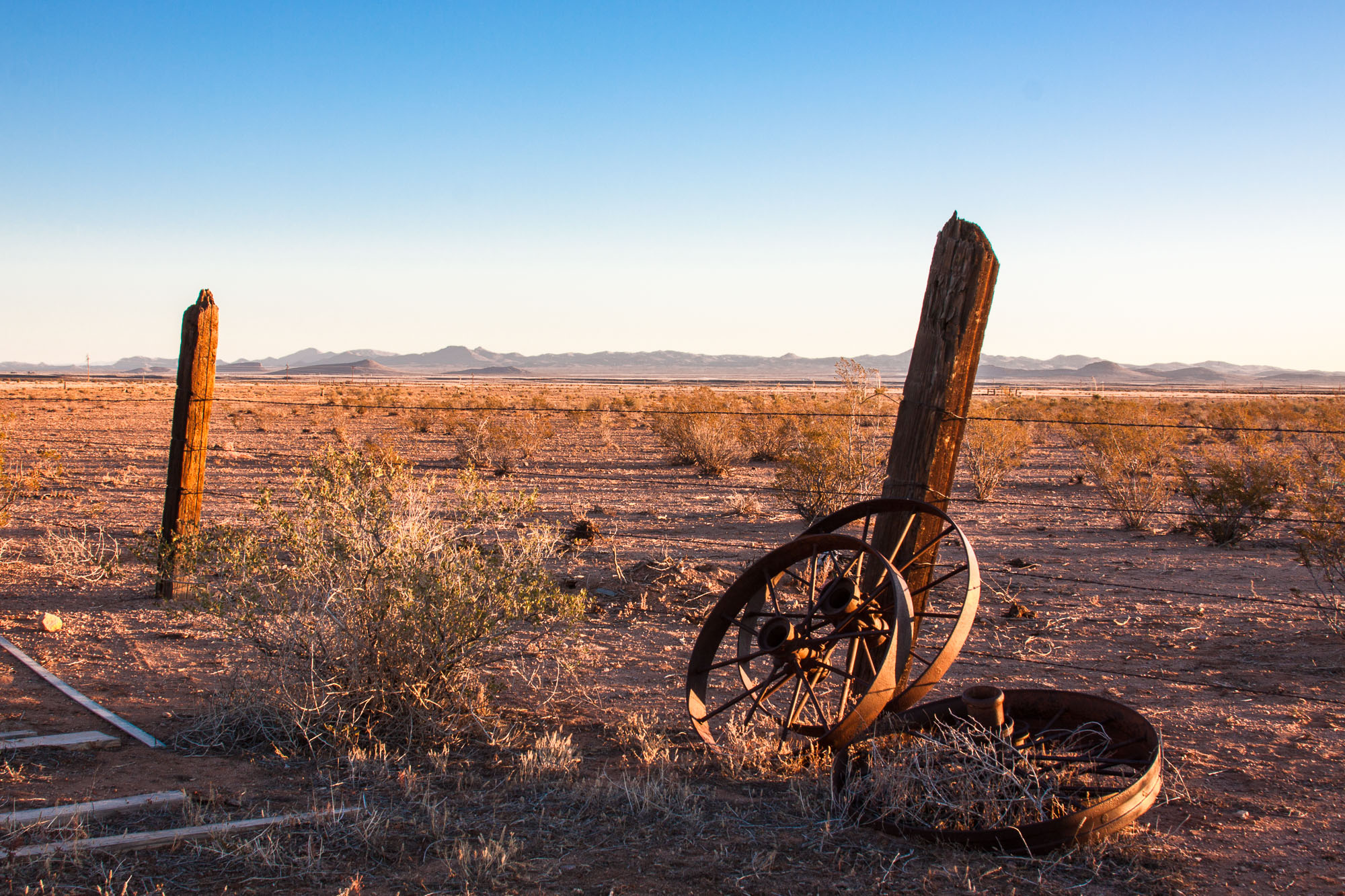 Animas, New Mexico
June 17, 2014
In the Triangle area here in North Carolina, Durham is fast becoming one of my favorite spots. There's been a huge push from the city and developers to renovate the city's urban areas, and they've done remarkably well. I love the eclectic artsy feel to the downtown area and the proximity to excellent food, universities and general fun.
I recently had the opportunity to work with a Durham Realtor, Tim Hock, and photograph a couple properties he's currently listing. One is a gorgeous remodel done by a local Durham artist who specializes in iron working. Needless to say, she's done an amazing and very creative job on this property!
This property is listed for sale, to find out more here is the Zillow listing.