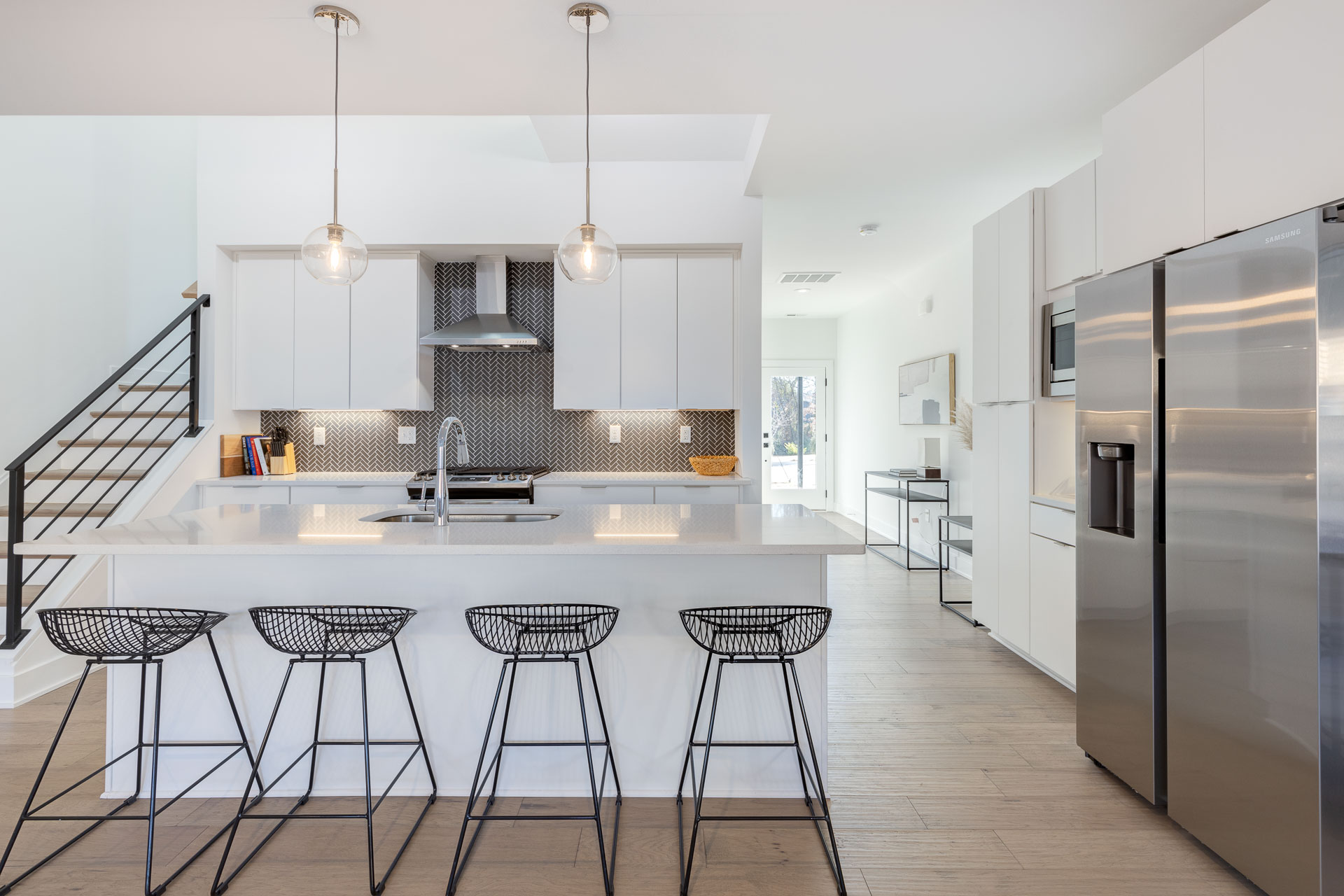 AirBnB Short Term Rental Photography
February 1, 2022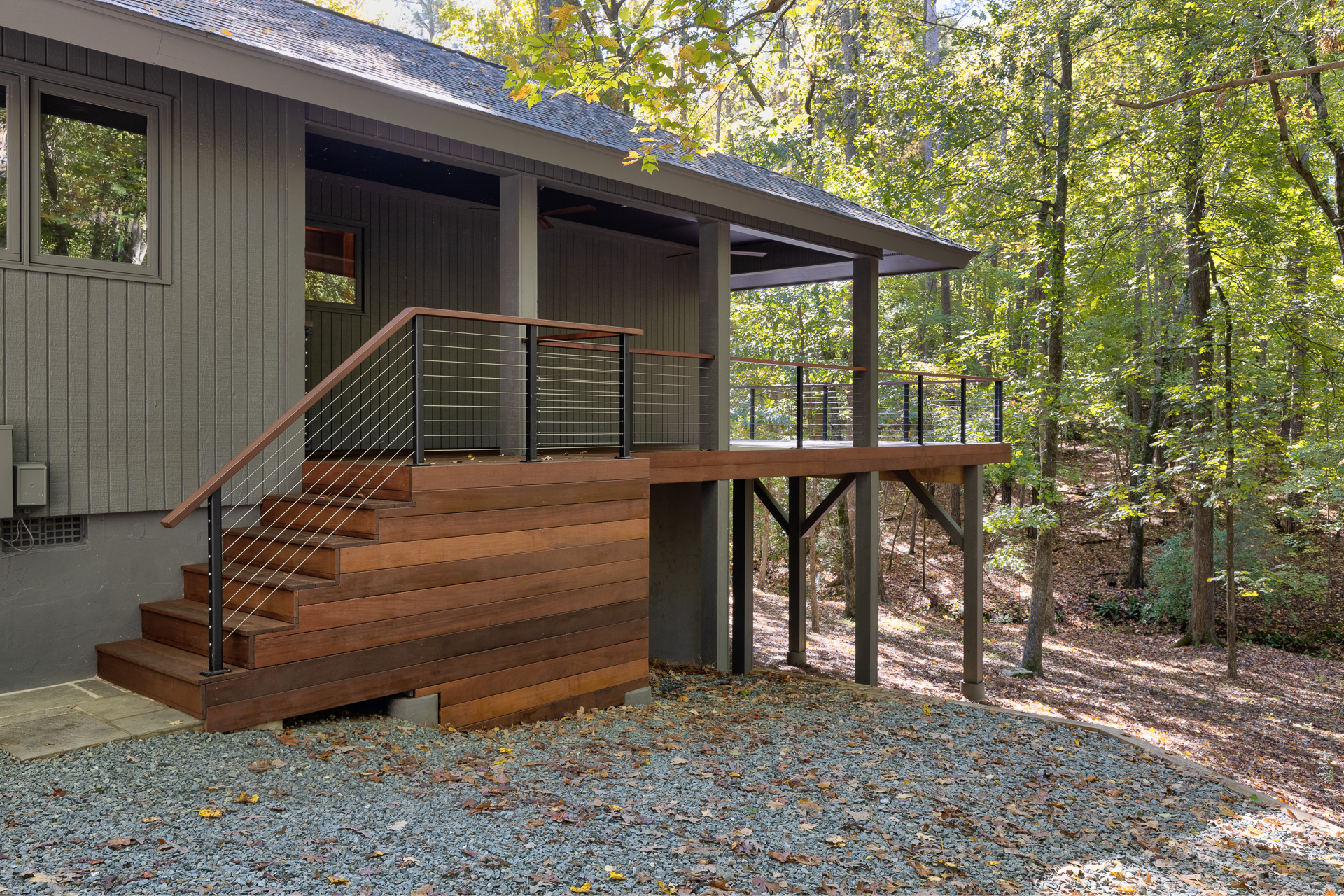 General Contractor Portfolio Photography
February 2, 2022
Weather plays a big role in the mood that results from photographs of a home exterior. While having dark moody clouds can be a nice element in some artistic ways, it's not always going to convey the mood you want to project to prospective buyers. Usually, we want a happy, optimistic feeling to result for that crucial front shot but weather doesn't always cooperate the the complex schedules involved in the real estate market. Agents are balancing their clients needs, with the schedules of multiple parties and waiting for perfect weather isn't always feasible.

This is where being able to replace a dreary dark sky with something, well, less dreary, is optimal. This can be done with really great results! I provide this for any shoots I do at no additional charge, I always want deliver the best results possible for every property I shoot.

Here's an example of a AirBnb houseboat I shot out in Wilmington, NC. Unfortunately, the weather shifted overnight and we weren't able to reschedule with that short notice, so we made the best of it and my client was extremely please with the results.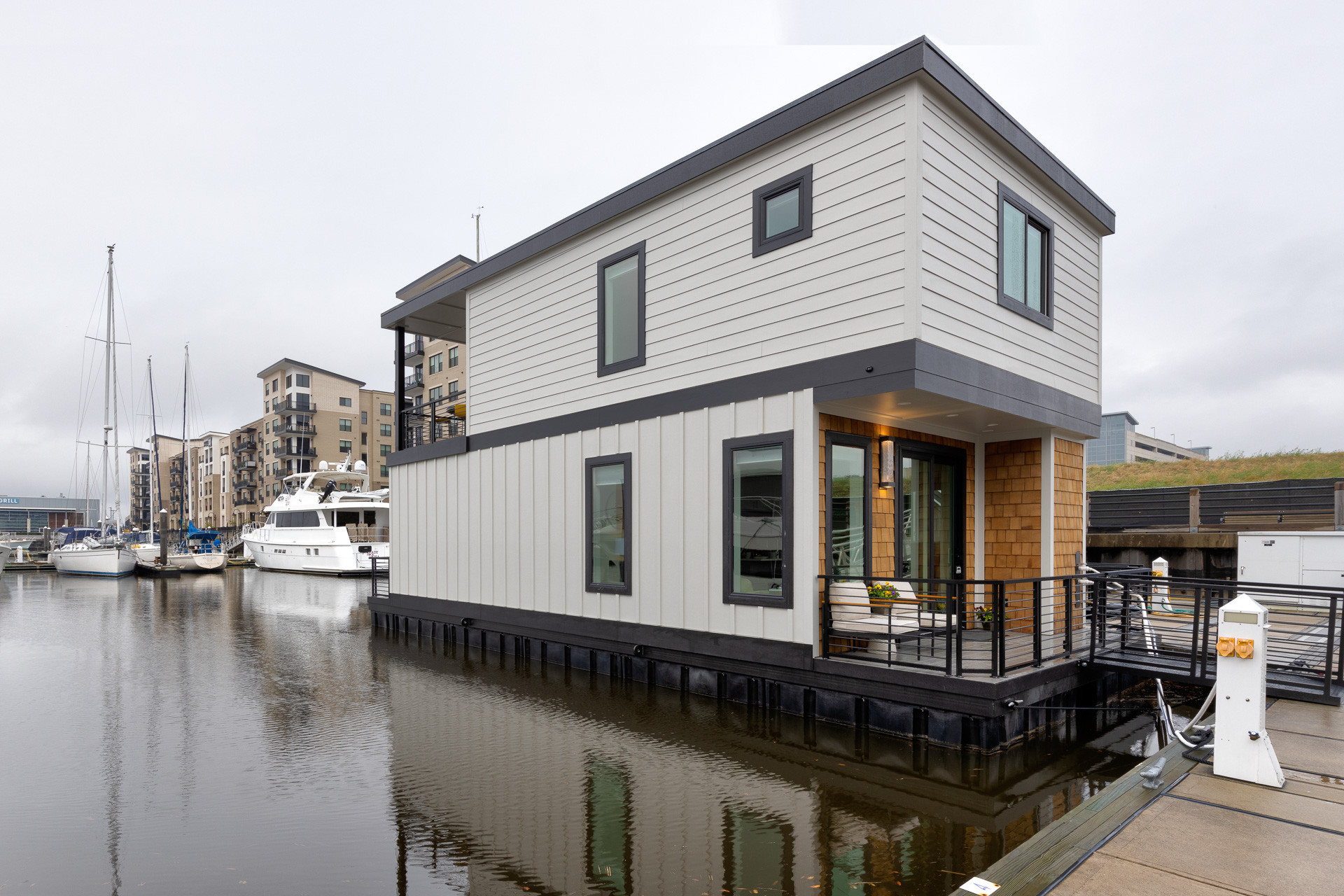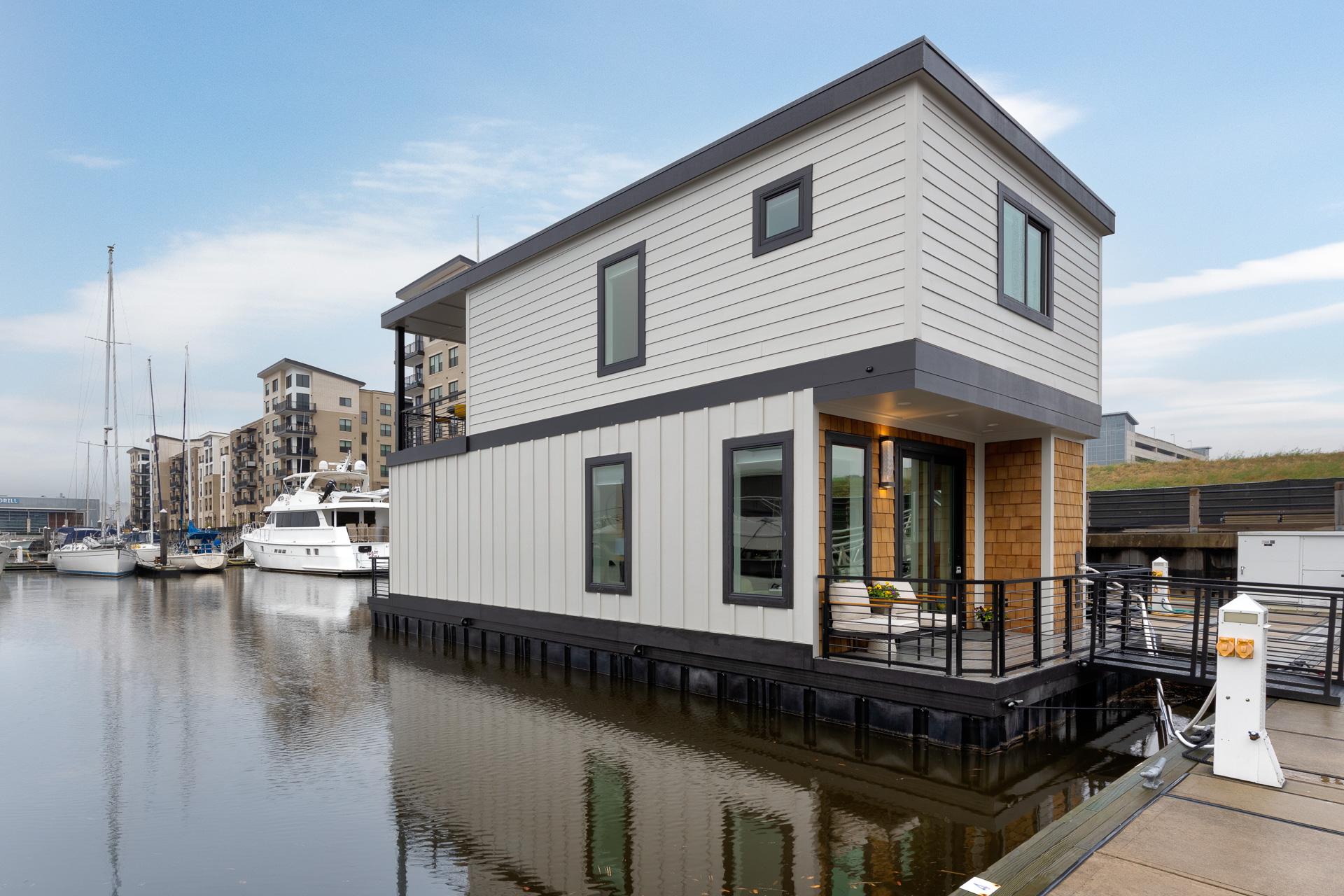 You wouldn't know it was drizzling this most of this day! I managed to grab the exterior shots during a short break in the drizzling rain and once the editing was complete, it looked great!